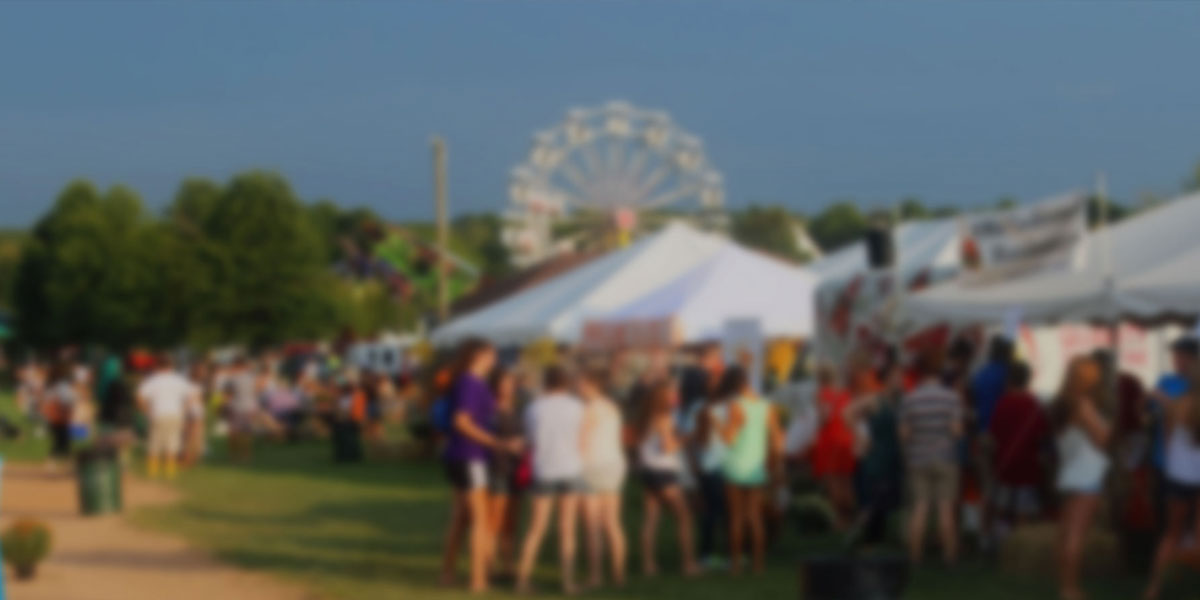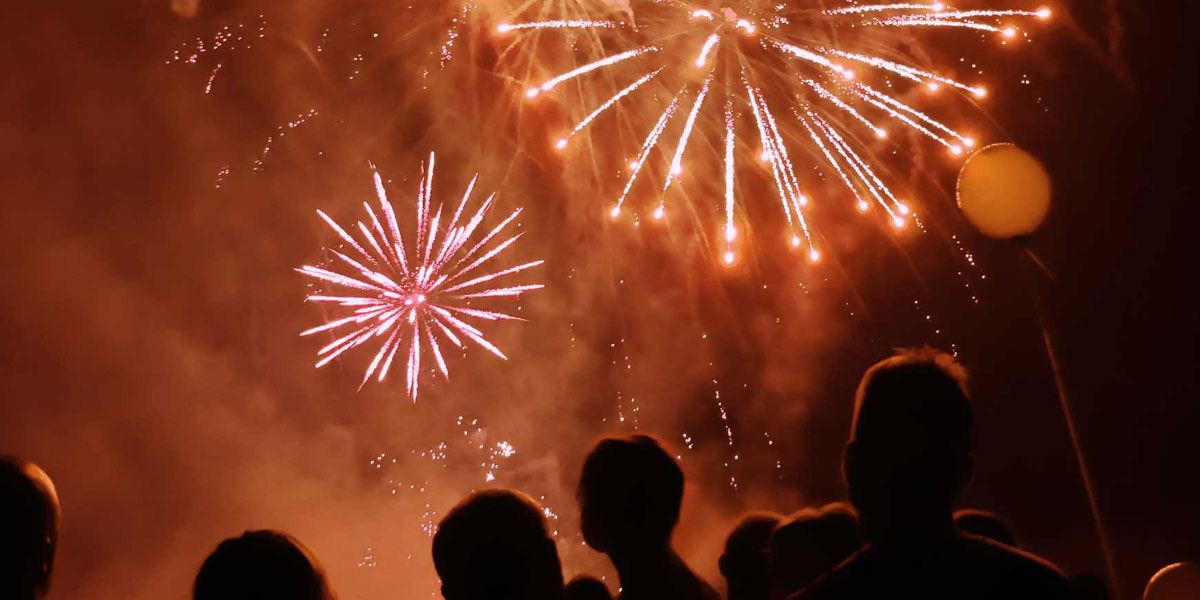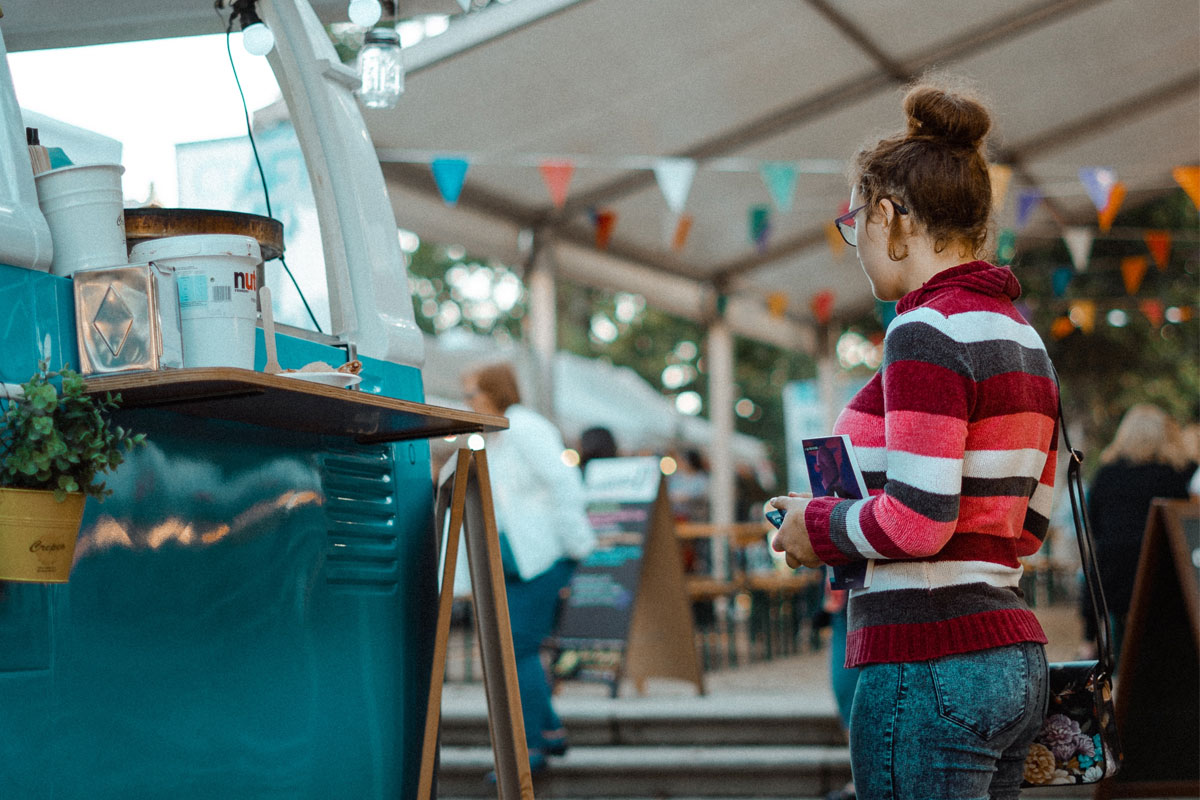 1_main_splash_headers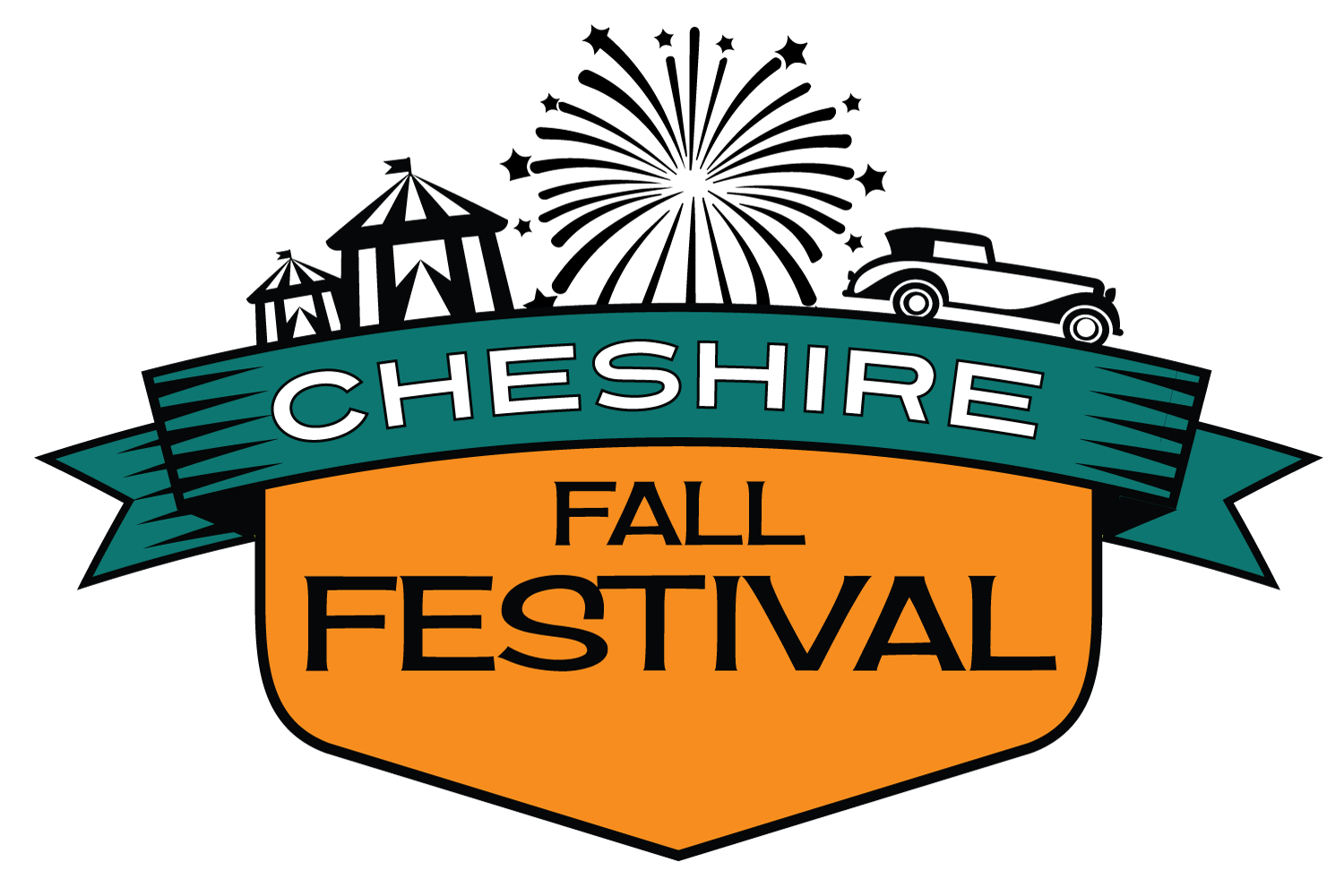 Saturday September 9th 2023
2_main_splash_headers
Fireworks
Saturday September 9th 2023
Welcome to the 35th Cheshire Fall Festival and Market Place Website!
Friday September 8th, 2023 – Food Trucks and Music
Saturday September 9th, 2023 – Cheshire Fall Festival
The field is wet and we determined the Fall Festival is on. Please all exhibiters, vendors, and visitors, be mindful. Right now, the fireworks will proceed.
Due to weather, there will be no RE/MAX Rise Balloon.

Contact Us!
Cheshire Chamber
of Commerce
(203) 272-2345
Downloads for this year's Fall Festival applications and field layout are available now. Contact the Cheshire Chamber at (203) 272-2345 for more information.
Photo Gallery of Previous Years!